Have you had little things happen throughout the week, that makes you want to say "WTF?!"
Add my button to your post and link up!
Let me start off my What The Friday by telling you all that I was trying to make my link up picture into a real-life grab button, when that little computer malfunction guy ... You know the one -- if you're a

G

o

o

g

l

e

Chrome user, that is -- came across my screen: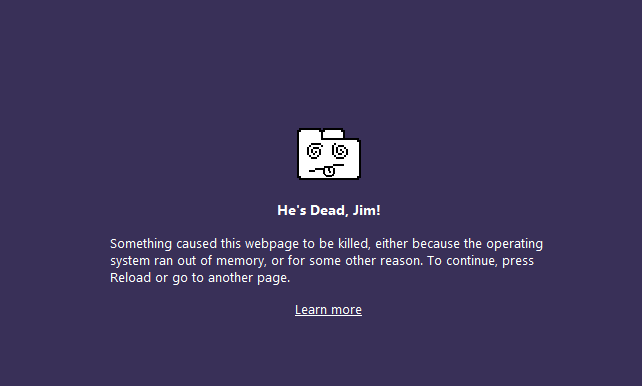 And then, my computer restarted itself.
May I say it?
what the friday?
So, I did get my button made, I'm not entirely sure if it's right... but I'm okay with it for now. I'm not sure it this P.O.S. computer can handle much more.
(And no, "P.O.S." is not the brand name of my computer.)
And while I was trying to get this post together doing the dishes, LB was doing this:
what the friday?!
Crazy Monkey!
Want to link up with me?
Grab my button and add it to your post.
Tell us what your WTF's were this week.
Link up your blog below!