It's a two-for today!
link up here
AND
"How can you have a fashion show without any fashions?"
-- Dwight (from The Real Housewives of Atlanta)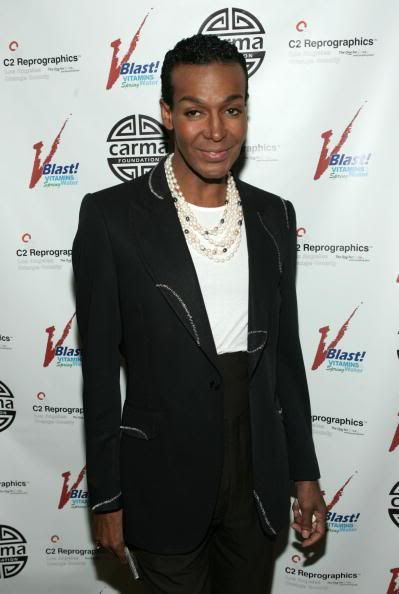 source
(p.s. I just read that he will not be on the new season due to the "bafoonery"...)
Anyways!!! My sister and I are planning a shopping trip - to an outlet mall sometime in the next few weeks.
So - I've been pinning some fashions. Fall fashion is my favorite fashion. :)
Without further ado, here's my little fashion show for you!
(all photos are from here)
*If you need an invite to Pinterest, just let me know! I'll email you one!*
**don't forget that my giveaway ends tomorrow at midnight**