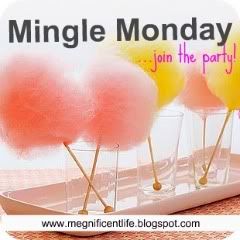 I wish I had a better post for Life of Meg's blog hop... Maybe next Monday... You guys should check it out!
Anyways, happy Monday everyone! I just wanted to remind everyone that if I get 40 followers, I will have my very 1st giveaway!!! woohoo!!
Speaking of giveaways, check out Michelle's from The Vintage Apple!!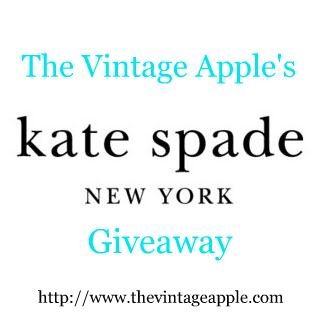 Other than that, I don't have time for much else.... I've had a pretty busy weekend and am doing some blog catch up!
KISSES!
*This is an older picture of LB... I just came across it and couldn't resist putting it up*